Urban Outreach Foundation
We Equip Pastors, Leaders, And Churches With Coaching, Courses, And Curriculum For Growth.
Individual & Team Coaching
Coaching
Maximize your ministry plan to achieve your vision with strategic goals and growth targets
FREE CONSULTATION
Courses
Instruction for you and your team to equip and enhance your ministry effectiveness
EXPLORE COURSES
Community Development Highlight
TRANSFORM YOUR COMMUNITY WITH A free Job Readiness Program
Urban Academy
Featured Course
Not Enrolled
7 Lessons
Our Youth Leader Training and Certification Program will equip you in vital areas of youth ministry. The topical training videos and the workbook material in each module will give you confidence and grow your ministry and leadership competence.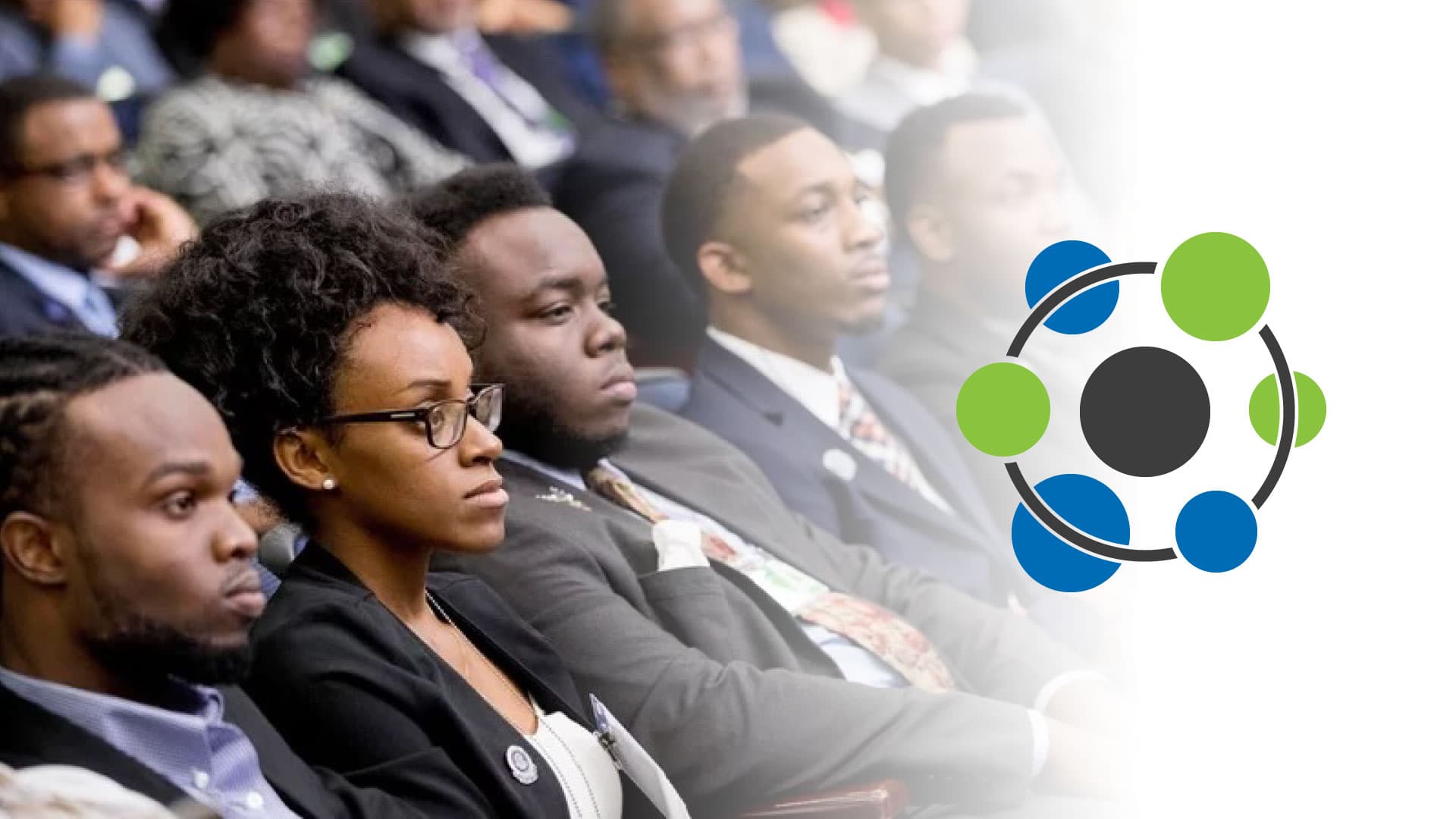 Cohorts & Conferences
Urban Outreach Foundation connects marketplace and faith leaders through coaching cohorts and innovative conferences. We have convened over 300 pastors and leaders during the last three years, facilitating spiritual growth and community impact.
African Pastor Training & Ordination
Urban Outreach Foundation is supporting over 50 African pastors and organizations with leadership training and ministerial credentialing. Our courses, coaching, and curriculum equip African churches and communities.
Community Development
Urban Outreach Foundation focuses on Kingdom and Community Development through economic and spiritual renewal. We have been providing strategic resources, ministry, and consulting to African American and multi-ethnic churches for more than 50 years.
Here's What Our Clients Have To Say
"Dr. Long has provided invaluable coaching at crossroads moments in my personal and professional life for over a decade. His thoughtful questions have contributed significantly to my times of discernment, and his leadership insights and wisdom have been a wonderful source of encouragement."
"Jonathan has made a significant impact on my life through his servant leadership and transformational coaching. His participative approach is empowering and inspiring. He has demonstrated the importance of commitment to community, which has challenged me to become a better leader for the next generation of leaders."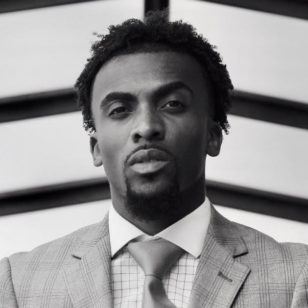 Get In Touch For A Free Consultation
Our mission is to promote healthy churches, excellence in leadership and preaching, and community development.
Stanley Long is the Executive Director of Urban Outreach Foundation and Pastor Emeritus of South Bay Community Church of Fremont CA, which he founded in 1985. After retiring as lead pastor of SBCC, Dr. Long has continued to serve on a variety of boards and to develop his consulting business, pastoral coaching, and leadership training both in the United States and abroad.
Jonathan Banks is the Chief Operating Officer at Urban Outreach Foundation. Jonathan has served as Director of Ministry at his home church in Chicago and coaches an international group of pastors and leaders in the areas of community engagement, leadership development and youth empowerment.